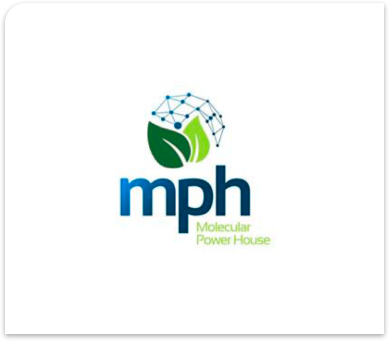 Molecular Powerhouse
A biodiversity screening platform to discover radical innovations from Brazilian biodiversity.
The program is the result of a partnership between LNBio and Phytobios, and it gathers great scientists specialized in bioprospection, encompassing the identification of new plant species up to high throughput screening (HTS).
Brazilian biodiversity:
our greatest advantage over international competitors.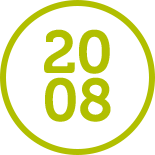 Start of our large bioprospection expeditions, always in compliance with legislation in force.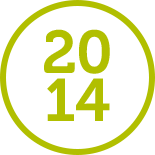 Expeditions to Atlantic Forest and Brazilian Savannah for MPH project.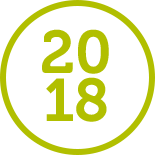 Expeditions to Caatinga Scrub and Amazon Rainforest.
Some pictures taken during expeditions: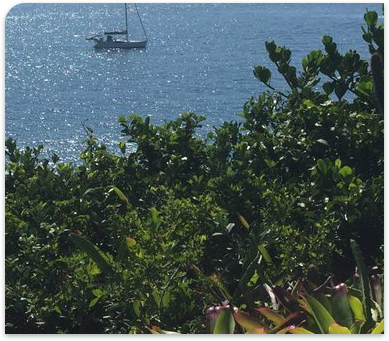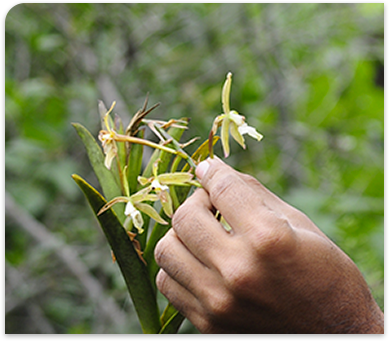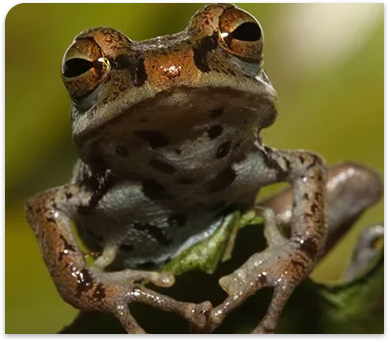 Pharmacological prospection of Jaborandi alkaloids

Development of lycopene-enriched Guava extract

Natural antifungal agent for gynecological use